Office stationery companies firm up roots
Views: 1 Author: doris zhang Publish Time: 2022-12-05 Origin: Site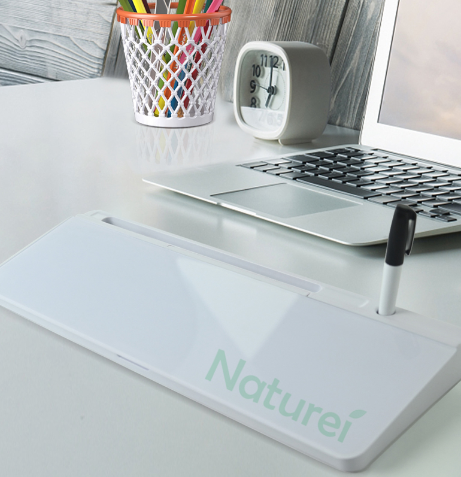 Office stationery industry in the first few years of prosperity, since the second half of last year began to fall into the trough, many stationery factories have too much stationery in stock, almost a whole year are dumping inventory, and some industry insiders predict that next year's stationery industry may be more "cold". The current state of the industry is the "big wave, the survival of the fittest", so how should companies avoid the risk?
There are three major phenomena in the current office stationery market: First, the world economic situation is not good, resulting in the development of the industry is hampered; Second, the economic situation is good when a large number of new enterprises emerged, the ability to resist risk is relatively weak; Third, the output value of about 50-60 million, the middle level of office stationery enterprises, the development of bottlenecks, the same poor immunity to risk.
There has been no prosperous economy, there has been no smooth industry, the stationery industry is currently experiencing, it is a transition from development to the inevitable stage of maturity. In such a situation, office stationery companies should be how to avoid the risk of standing in the crisis?
Such an economic crisis may be three to five years will reincarnate once, only the solid foundation of the enterprise can steadily move forward. Although many brands of stationery companies this year by the impact of the general environment, the development has been slow, but the overall situation is good, the senior management of enterprises also believe that 2013 will be a full recovery. Only their own solid foundation of the enterprise can stand in any "crisis", which has experienced many crises, the lessons learned by enterprises.
Lepusheng stationery that, in the current development situation, only steady, all-round positioning of their own, emphasizing the comprehensive advantages, in order to continue to move forward in the downturn in the market. Starting from within the company itself, research and development to production formed a full industrial chain that can be monitored throughout the process, creating a new high-quality brand stationery. Stationery manufacturers must break out quickly in order to gain a leading position in the new industry trends and competitive landscape.
The "crisis" is like a flu, immune office stationery companies will not fall. In the office stationery business to develop to cover all the problems, be prepared for danger, the construction of corporate roots is the long-term development plan.