2022 Jinan international smart home and smart building exhibition
Views: 1 Author: doris zhang Publish Time: 2022-04-18 Origin: Site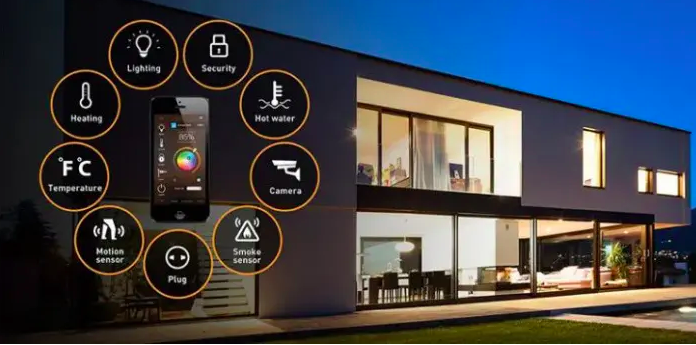 As one of the largest smart home markets in the world, China is increasingly popular with smart appliances. Despite the impact of the epidemic this year and the slowdown in growth, it can still maintain positive growth throughout the year. With the improvement of ecology, the smart home market will continue to develop. In terms of the current development of the home appliance market, a new round of policies to stimulate home appliance consumption is like "timely rain". Moreover, at the end of the year and the beginning of the year, it is often a critical period for home appliance sales. At this time, the introduction of home appliance stimulus policies will boost the market to a certain extent.

As a new industry, smart home is at the critical point of introduction and growth, and the concept of market consumption has not yet been formed. However, with the further implementation of the popularization of smart home market and the cultivation of consumers' use habits, the consumption potential of smart home market is bound to be huge, and the industry has a bright future. In the next five to ten years, the smart home industry will develop very rapidly, but it is also the most unpredictable period. As the residential family has become the focus market of various industries, the smart home as a undertaking platform has become the first target of all forces. In the future, China's smart home industry has good market development prospects and broad market space.

2022 Jinan international smart home and smart building exhibition is one of the theme exhibition areas of China (Shandong) International Architectural Decoration Expo, and (Jinan Construction Expo) is the second largest construction Expo in the north. 2022 Jinan international smart home and smart building exhibition will be grandly held from July 4 to 6, 2022, bearing the glorious achievements of the 27th exhibition. This exhibition is expected to attract more than 500 smart home enterprises from home and abroad, The professional invited the national distributors / agents, decoration companies and other buyers to the meeting for negotiation. At that time, it is expected to attract more than 50000 professional visitors to the meeting for negotiation.