A new way to reduce the cost of printer procurement under the storm of core shortage
Views: 2 Author: doris zhang Publish Time: 2022-05-16 Origin: Site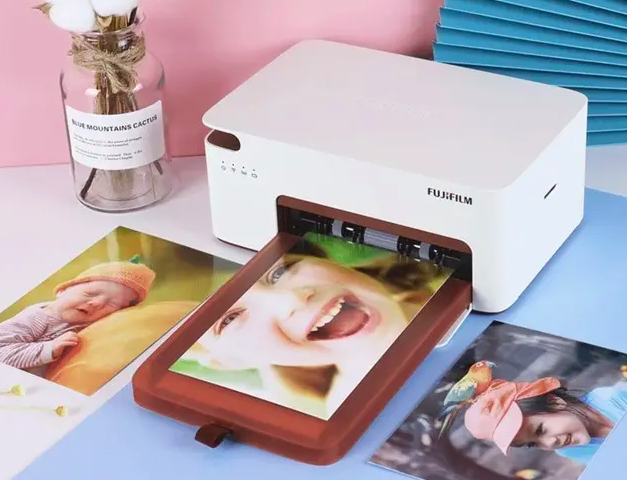 As a necessity of daily office, from document copying to contract signing, printer has become an office partner that everyone can't live without. In laser printers, more than 70% of the imaging quality depends on printing consumables. The quality of printing consumables directly affects the printing quality and cost.


Industry shock

At the end of 2019, a sudden epidemic swept the world, and the global economic system suffered a strong shock, followed by the rise in the price of international raw materials, and the storm of core shortage swept the world. The output of consumable chips, as the "heart" of printer consumables, also announced varying degrees of production reduction, which once caused the situation that the supply of consumables market was in short supply. With the chip supply cut-off and rising manufacturing costs, major printer manufacturers have also successively issued price adjustment instructions for original consumables, further increasing the cost pressure on the purchasing end of all parties.


How to break the game?

In order to effectively reduce the company's procurement costs, purchasers are also constantly trying new procurement methods to save money for enterprises and help enterprises accelerate economic recovery. Among them, there are many ways to reduce costs by trying to use compatible consumables instead of expensive original consumables.


Domestic consumables have the following advantages over normal consumables:

1. High cost performance

Referring to the market price, the average price of general consumables is 30% ~ 60% of that of original consumables. Moreover, according to the industry report, general consumables can save 40% ~ 70% of the printing cost per unit printing volume, effectively reducing the cost.

2. Strong compatibility

Compared with original consumables, general consumables are applicable to multiple models, effectively reducing frequent redundant procurement operations and order errors.

3. Environmental regeneration

At present, reducing environmental pollution, supporting green development and advocating environmental regeneration are the main wind vanes under the concept of carbon neutralization in China. Enterprises have implemented "green consumables". In addition to trying to reduce energy consumption, many general consumables use recyclable materials and degradable plastics to contribute to green office.

4. Stable supply

Due to the storm of core shortage sweeping the world, there is a risk of out of stock when purchasing original consumables equipped with foreign chip technology. However, with the rapid development of domestic chip technology and the stable development of high-quality compatible printer consumables market, domestic general consumables chips in the printing consumables market have excellent comprehensive performance. Under the global background of lack of core, domestic chips ensure that the printing quality is not lower than that of original consumables and ensure the stability of procurement and supply.