Desktop whiteboard - new creative office supplies
Views: 2 Author: doris zhang Publish Time: 2022-03-15 Origin: Site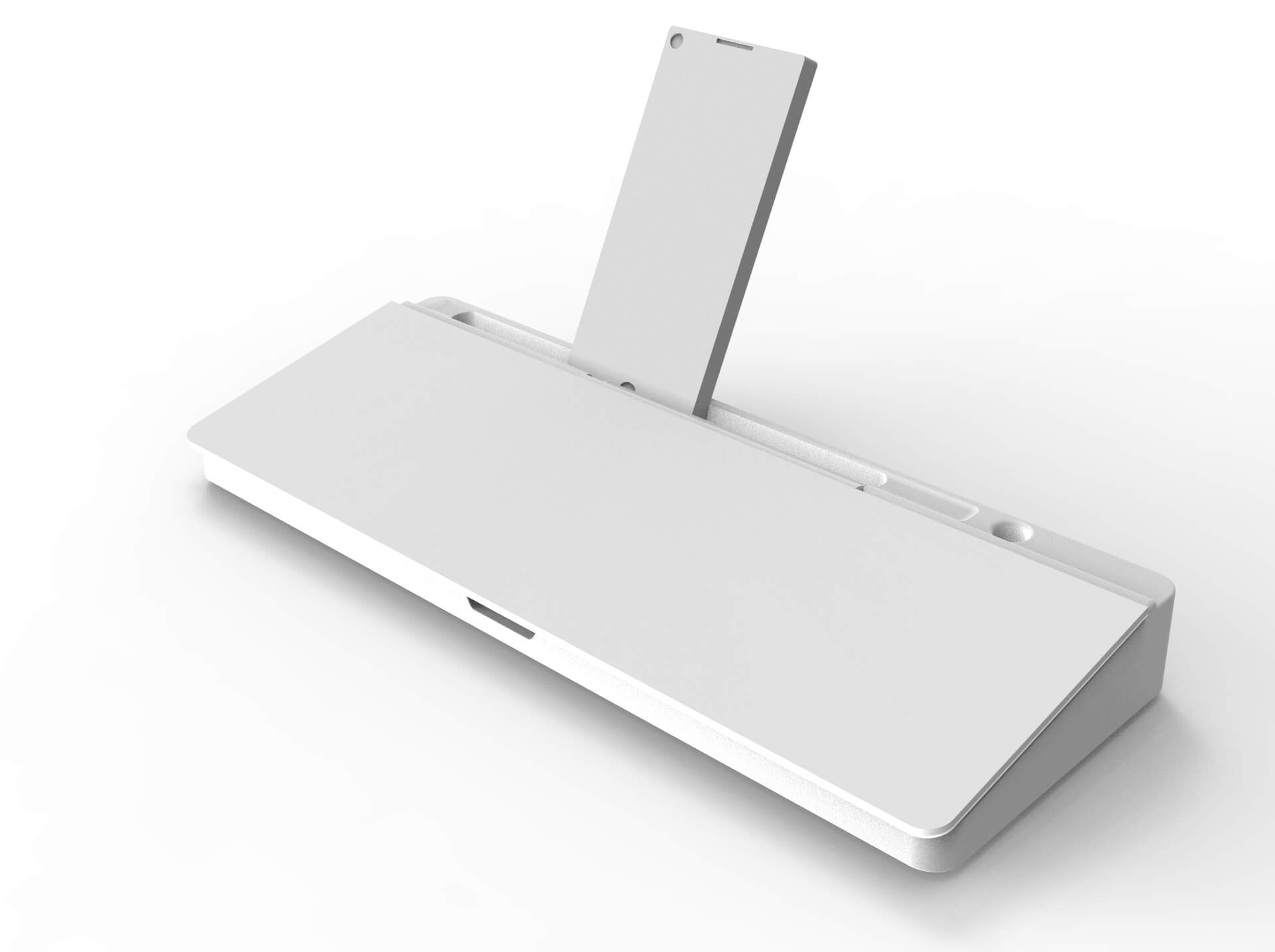 Desktop whiteboard, a new type of creative office supplies, is mainly used for office storage to maximize the use of your desktop space.
The desktop whiteboard can be placed between the monitor and keyboard, and some office appliances or mobile phones can be placed in the internal space. While saving desktop space, it will make the desktop look cleaner. There are two special features of this desktop whiteboard. The first is its smooth glass surface. This whiteboard can be used to make some simple records and can be easily wiped. Reduce the accumulation and waste of paper and be more environmentally friendly.

Second, in the lower storage space of the whiteboard, we designed a small hole to facilitate the placement of the charging line. In this way, the mobile phone will not have concerns about charging when it is placed in it.