How to keep jewelry organized in ziplock bag?
Views: 1 Author: doris zhang Publish Time: 2023-03-27 Origin: Site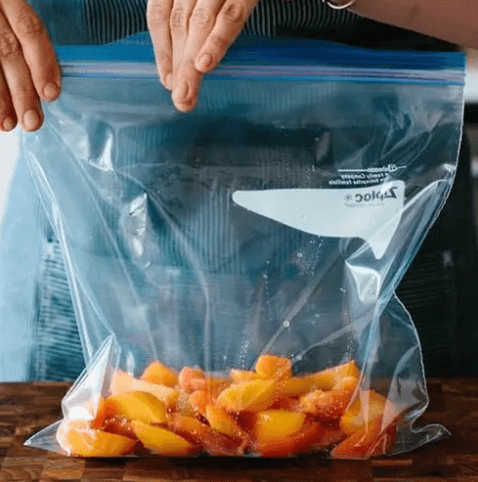 Keeping jewelry organized in ziplock bags can be a great way to prevent tangles, scratches, and other forms of damage. Here are some steps to follow.
Choose the right size of ziplock bag for your jewelry. You don't want a bag that is too small, as your jewelry will be cramped and can get tangled. On the other hand, you don't want a bag that is too large, as your jewelry may shift around and get damaged.
Separate your jewelry into categories. For example, you can have one bag for necklaces, one for earrings, one for bracelets, and so on. This will help you easily find what you're looking for and prevent tangles.
Place each category of jewelry in a separate ziplock bag. If you have multiple pieces of jewelry in one category, you can use small individual bags for each piece.
Label each bag. This will help you easily identify what's inside and save time searching for a particular piece.
Store your ziplock bags in a jewelry box, drawer, or another safe and secure place.
By following these steps, you can keep your jewelry organized, protected, and easily accessible.