LINAK provides more innovative lifting inspiration for office furniture
Views: 1 Author: Site Editor Publish Time: 2022-03-17 Origin: Site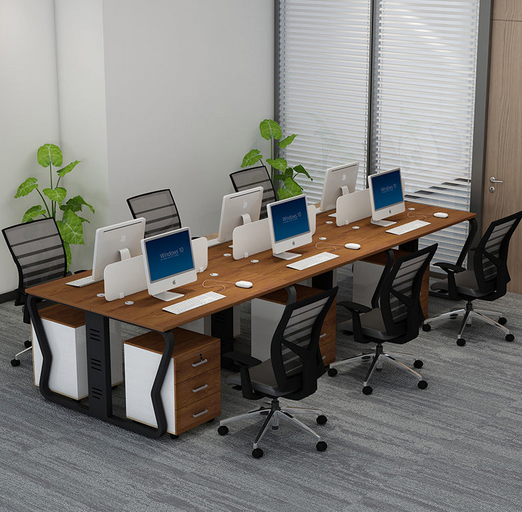 Simon Jenkinson: affected by the epidemic, some new changes have taken place in the global office mode. The traditional office space still has their existing needs. Some new office methods, such as mixed office and flexible office, have gradually been tried and accepted. As the world's leading brand of lifting system, LINAK has always insisted on using the advantages of innovative technology to help customers launch more competitive product design and provide more "flexible" office lifting solutions for more world-famous furniture manufacturers.


China is one of the leaders in the practice of mixed office mode in the post epidemic era. There are many professional furniture manufacturers and a large number of office furniture end users. In such rich soil, a number of manufacturers and designers leading the design innovation of office space and the innovation of office furniture will be born.


In addition to bringing the most advanced innovative lifting technology and original design products in the field of lifting office in 2022, LINAK will also integrate our successful ideas in world-famous furniture and design exhibitions such as neocon in the United States, Interzum in Germany and stockholmfurniture in Sweden, so as to create multiple lifting furniture application scenes for Chinese audiences, Let China's professional audience more intuitively feel how the lifting furniture is integrated into the current popular trend of flexible office and home office around the world, and provide more innovative inspiration for China's furniture industry.


It is worth mentioning that LINAK's China team has not been far away from Denmark to bring the world's first generation of electric vertical desk lifting system - DL1, which was built by LINAK in 1998. At that time, I hope you can intuitively feel the quality of Nike, a century old Danish brand, through the on-site experience of this "old system" for more than 20 years.