New Glass Whiteboards
Views: 1 Author: doris zhang Publish Time: 2022-11-07 Origin: Site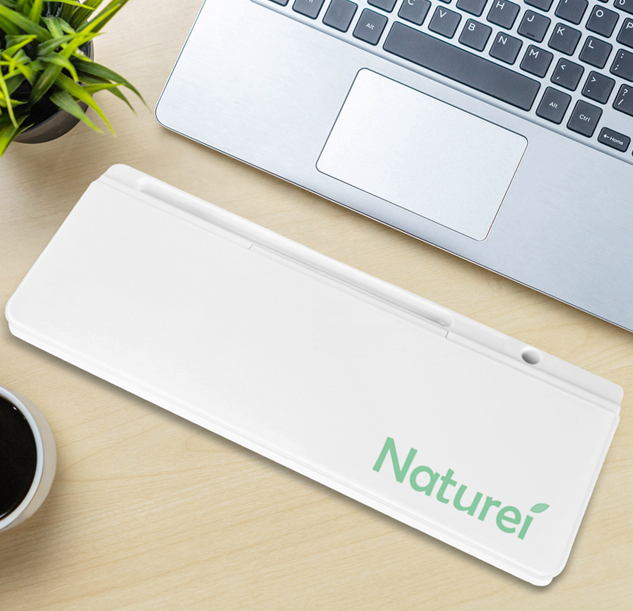 Ordinary whiteboards do not have a long life, and after a period of use they will turn black, and font marks are difficult to erase and require professional cleaning water to clean. The quality of glass whiteboards is stronger than ordinary whiteboards and not easily deformed. As long as the glass whiteboard is not damaged, it can be used. Easy to write and wipe, and it looks beautiful and can enhance the image of your company. Glass writing board is erasable writing board, even after writing tens of thousands of times, the glass board is smooth as a mirror, clear and clean.
1.Matte glass panel. After the glass panel is strengthened at high temperature, a uniform microcrystalline structure is formed on the glass surface through nano-atomization technology, which effectively reduces the surface reflectivity and further enhances the strength and hardness of the glass. Fine surface, high hardness, low reflectivity, smooth writing, easy wiping, clear projection, good color reproduction, good sensory effect, twice the impact resistance of ordinary glass; surface hardness Mohs 7.5, 10% higher than ordinary glass, can resist scraping by sharp steel knives, leaving no trace. Reflection rate is less than 10%; acid and alkali resistance is the same as ordinary glass; anti-aging ability is the same as ordinary.
2.Super white glass panel. Ordinary glass whiteboard is easy to reflect under large viewing angle, but it is easier to wipe compared with ordinary frosted glass whiteboard, and its whiteness has reached the world level through the synthesis of several technologies. As a result, this new whiteboard has become popular since its launch. The new material also has the following advantages: large viewing angle of 160 degrees; resistance to acid, alkali and chemical reactions; and elimination of reflections.