Office supplies that can improve employees' work happiness
Views: 1 Author: doris zhang Publish Time: 2022-04-13 Origin: Site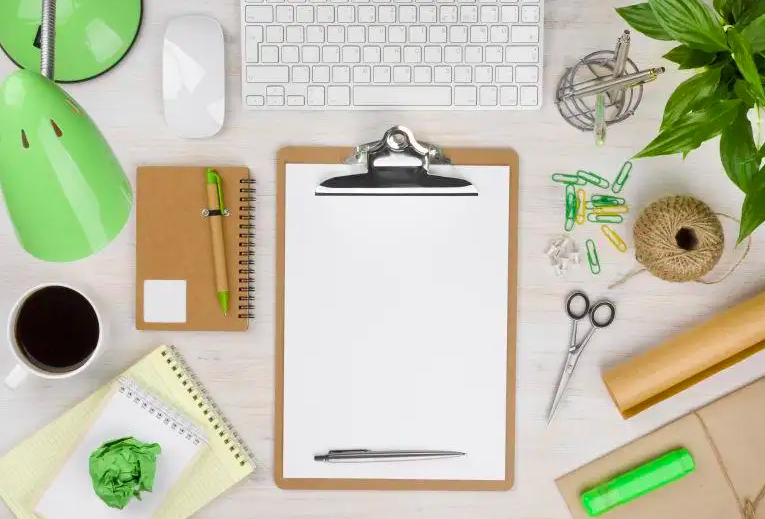 Office supplies are an indispensable part of the daily work of modern enterprises. Enterprise office supplies are not only the necessities of daily office, but also the brand communication window of the enterprise internally and externally. They not only represent the concern of the enterprise for employees, but also reflect the strength of the enterprise. Standardizing the allocation and collection of office supplies can enhance the influence of the brand, form a good cultural atmosphere, and let employees have a strong sense of belonging and work happiness.

For employees, practical office supplies with high appearance value can improve the happiness of work, not only create a comfortable office atmosphere, improve the humanistic style, but also improve the office efficiency to a certain extent; For enterprises, standardized office supplies make the enterprise more humane and more effective in improving the corporate image and business influence. If you want to make office gifts the highlight of daily work, make the enterprise office environment more comfortable, employees' daily work more efficient and spread the corporate culture for a long time, you may need the following exquisite things.


Saab travel series three piece set

This travel book series consists of three piece Notepad + wood grain signature pen + retro USB flash disk, which integrates the value of collection and use. The fine USB flash disk pattern reflects exquisite workmanship and strong Chinese style. It is an artistic office article worthy of collection.


Wireless power book

For office workers, it is normal to go out for meetings and business trips. With the popularity of mobile phones, they always carry charging lines, data lines, power supply equipment, etc. when going out, it is not only cumbersome, but also increases the travel load. This wireless power supply is very practical, which simplifies the items carried during travel. It can also take notes, charge and even copy documents. It is very convenient. The interior is the inner core of loose leaf notebook, with multi-functional card slot, The cover is designed with a creative portable snap U disk, built-in power supply and three kinds of output connectors to meet a variety of charging needs.


Kingfree package

This file bag adopts simple design, leather mark logo, aluminum handle with comfortable leather arm, safe, shockproof and impact proof, high-quality hardware buckle with leather, bright color and strong magnetism. A 14 inch laptop compartment is attached inside, and the front and rear zippers can be used to place tablets, mobile phones, notepads, documents, etc. Low key and elegant, mysterious and introverted, elegant and refined taste, light and safe, waterproof and moisture-proof, full of business flavor.

Employees can create greater value for the company only if they are in good health. Therefore, purchasing some office AIDS is also one of the corporate culture. They care about the quality of life of employees and better convey humanistic care. Therefore, office aids can prepare a smart cup, which is convenient for stewing. It is a private kitchen on the desk. They can eat and feed at any time and have higher work enthusiasm, so that employees can feel the corporate care at any time no matter how busy they are.

Beautiful and practical office supplies and accessories can enhance work enthusiasm and office happiness while improving work efficiency. They are the main way of corporate brand publicity and corporate culture publicity. Customized office supplies can more imperceptibly convey corporate culture. With the gift of heart and the media of walking, liqu adheres to the principle that every gift can be expressed with heart, focuses on providing enterprises with various types of gift customization services, and wants to customize Xinyue office supplies and create your corporate culture. Welcome to contact liqu.