Stationery industry opens up to do integrated selling services
Views: 2 Author: doris zhang Publish Time: 2022-07-29 Origin: Site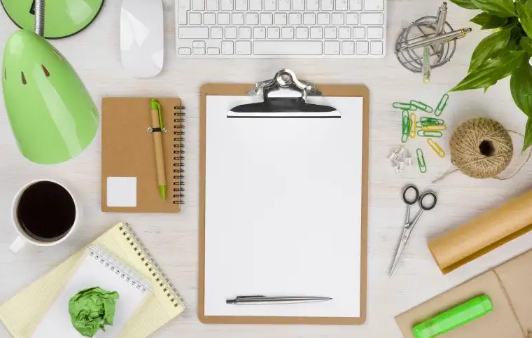 At one time, office supplies were limited to stationery, and companies in the office industry often dealt in a single category of products. Today, with the integration of the characteristics of the "Office 3.0" era, many companies have hit the "big office" concept, providing one-stop shopping office solutions, in addition to the traditional office supplies such as paper and pens, but also to provide office furniture, equipment and other Modern office essential products.
In the era of collective transformation of the office industry, with the transformation of technology, markets, consumer habits and other factors, more and more companies began to adjust their strategic layout, in the development of "office stationery" at the same time, more focus on the integrated development of enterprises, R & D, production and trade into one. "To Derek, for example, it will be branded from Derek stationery upgraded to Derek office, and in the industry first put forward the concept of "big office", proposed a one-stop shopping office overall solutions, to solve the product categories cumbersome, sporadic scattered consumer pain points.
It is reported that the term "comprehensive stationery" was born in the "Office 2.0" era, some companies actively promote the brand strategy, gradually become a comprehensive stationery suppliers, and won a part of the market share. Now the "Office 3.0" era to integrate as a feature. "On the one hand is the evolution of the model and channels, the future will continue to emerge when more business-type, 'Office 3.0' era of sales and marketing is in the digital, mobile, new business and other major environmental integration. On the other hand is the integration of China's office market and the world market, global office supplies consumption annual demand has exceeded $ 200 billion, while China accounted for less than 10%." Office 2.0" in 2003, the first signs of a short period of ten years, the stationery industry is moving toward the "Office 3.0" era. From "Office 2.0" to "Office 3.0", the industry's biggest shift from doing products to do integration, do services.