The conference whiteboard industry has a broad market prospect
Views: 2 Author: doris zhang Publish Time: 2022-06-24 Origin: Site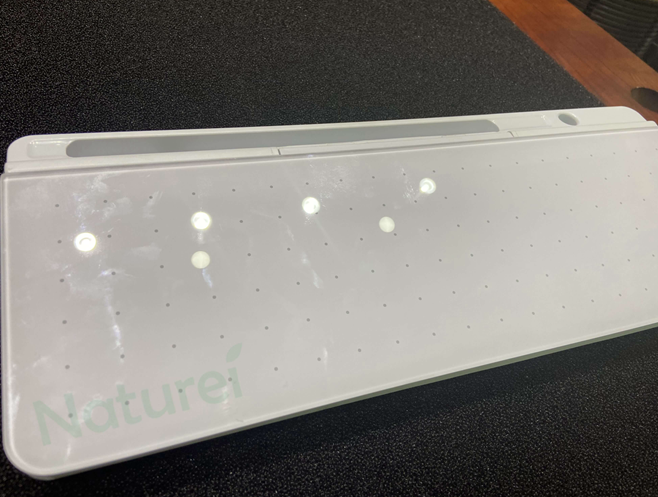 With the rise of intelligent conference whiteboard market, remote office and home work have become the working mode of new white-collar workers due to some factors. Remote office is not limited by region and time. It can work anytime and anywhere. It has become a convenient way in the daily work process.
Moreover, the conference whiteboard is not only suitable for office work, but also can be used in other industries, such as business presentation, advertising display, education and training, leisure and entertainment and many other industries.

At present, the conference panel market has entered a period of rapid growth in both volume and volume, and the growth rate of the projection market has gradually slowed down. The conference whiteboard has replaced the projection, which can be seen in the education market that has developed before the conference office market. In the future, we will continue to strengthen the technical issues of the conference whiteboard in terms of effect, distance and interest, and create the core value of the intelligent conference system.

Source: sohu.com