The core of the development of office stationery enterprises
Views: 1 Author: doris zhang Publish Time: 2022-06-22 Origin: Site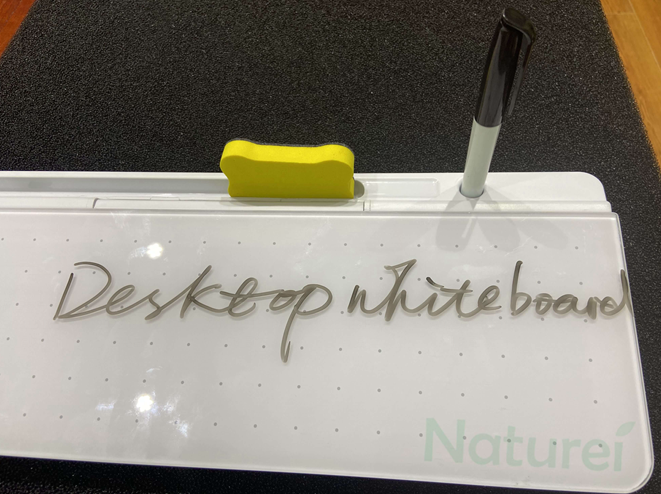 As you know, it is very important for an enterprise to have a sustainable development path and core competitiveness. Especially for office stationery enterprises, if they want to survive in such a fierce market environment, make the company go further and have better development prospects, they must have corresponding core competitiveness that rivals cannot replace.
The first is that technology should be innovated. In the same complex office stationery market environment, the core and cultivation of enterprises are the key to form technological innovation, that is to say, technological innovation is the core. Only technological innovation is advanced, can competitiveness be advanced. Therefore, if the office enterprise wants to "continue" to develop, it must have its own technology. No matter what the enterprise is, today's society is such a development trend.

The second is the strategic direction of operation: as the saying goes, choice is more important than effort. In fact, it is closely related to the strategy of the enterprise. A good business strategy can also achieve an enterprise, so the strategic direction of office stationery enterprises is also an important factor of core competitiveness.

The third is corporate culture. A good corporate culture is an important part of the soft power of an enterprise. Having a good corporate culture is the source of the company's vitality, because the operating staff of a company is very critical. How can an enterprise develop well without the influence of culture? No matter what company it is, it is the same. The key to power is to grow and develop.

The fourth is environmental protection. Today, people pay more and more attention to the environmental protection of the family environment. Environmental protection is the magic weapon for enterprises to win. National policies also support environmental protection and sustainability, which is the guarantee for the long-term and healthy development of the company. Therefore, if an office stationery enterprise wants to "live a long and healthy life", it must reassure customers and ensure product quality. Only in this way can more new customers form a brand awareness, which is also the focus of improving sales.