What are the characteristics of white lacquered glass
Views: 1 Author: doris zhang Publish Time: 2022-10-14 Origin: Site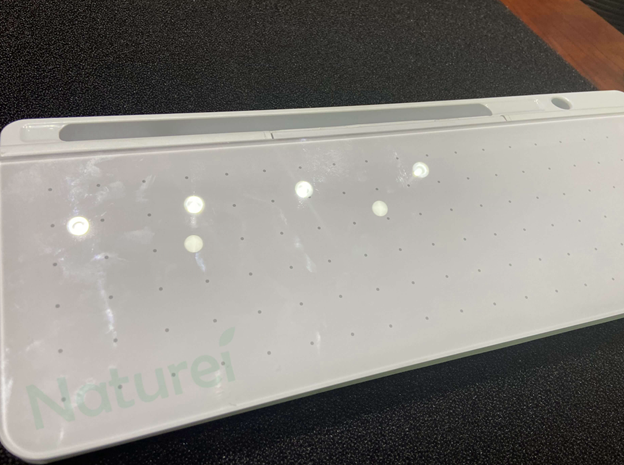 There are various types of glass that play a pivotal role in various industries. In addition to insulating glass and laminated glass, which are used to make windows and doors, there are also many types used to make artistic decorations, such as hot fused glass and embossed glass, which we come into contact with on a daily basis. To understand what are the characteristics of white baked glass and what is the difference between glass white and baked glass, read on.
Painted glass, also called baked glass, painted glass, is a variety of colors of glass paint evenly sprayed on the surface of the glass by high temperature drying process to get the desired color of painted glass.
Painted Glass, Lacquered glass can be divided into: single color, fancy paint. Lacquered glass can be divided into single color and lacquered glass, and lacquered glass includes glitter lacquer and pattern lacquer, and the glass substrate can choose tempered glass.
The main performance of the product.
1, the performance of the paint such as adhesion should be able to meet the design requirements, water resistance.
2, paint coverage should be able to meet the requirements of frontal observation without bonding shadow marks (no such requirements using screws to fix).
3, bonding installation should use neutral bonding materials (such as neutral sealant).
4, mainly for indoor decoration, such as: hotels, clubs, living rooms, kitchens, bathrooms and other wall decorations, with a unique sense of glass gloss, easy to clean, always new.