What are the customs declaration procedures and tariffs for stationery import?
Views: 2 Author: doris zhang Publish Time: 2022-05-18 Origin: Site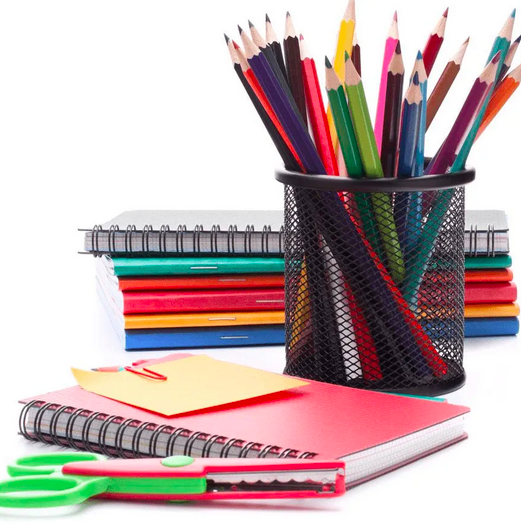 The classification of office stationery is also very extensive, such as three needles and one nail, accounting supplies, stationery supplies, documents and vouchers, etc. It is worth mentioning that some labor supplies and tea supplies are also included in office supplies by some stationery companies, because they are also needed for office.

Formalities required for stationery import declaration

1. Certificate of origin

2. Packing list, invoice, contract

3. Power of attorney for inspection and declaration

4. Import and export management right

5. Chinese or foreign name

6. Customs clearance form for Inbound Goods

7. Consignee record No

8. Purpose / material

9. Specification or model


What are the import tariff and value-added tax on stationery?

Commodity code: 3926100000

Trade name office or school plastic products

VAT rate 13%

MFN tax rate 10%

There are many kinds of stationery, so there are different HS. Before import, we should first classify the imported commodity code!


On the customs declaration process of stationery import

1. Prepare stationery import customs clearance materials

2. Foreign countries will ship stationery and change the order after arriving at the port or airport

3. Stationery import inspection, customs declaration and price review

4. Check stationery and goods

5. Issue stationery import tax bill

6. Pay import tax on stationery

7. Release stationery / pick up

8. Delivery to the designated place in China


Stationery extended reading

In the early stage of stationery development, there were few domestic manufacturers, and the products depended on imports, and the demand was increasing. Student stationery is one of the most important branches of stationery, and the main users are students. The categories of student stationery include: pencil bag, pencil box, pencil, automatic pencil, watercolor pen, whiteboard pen and other office stationery. As the name suggests, it is office stationery, which is very different from student stationery.