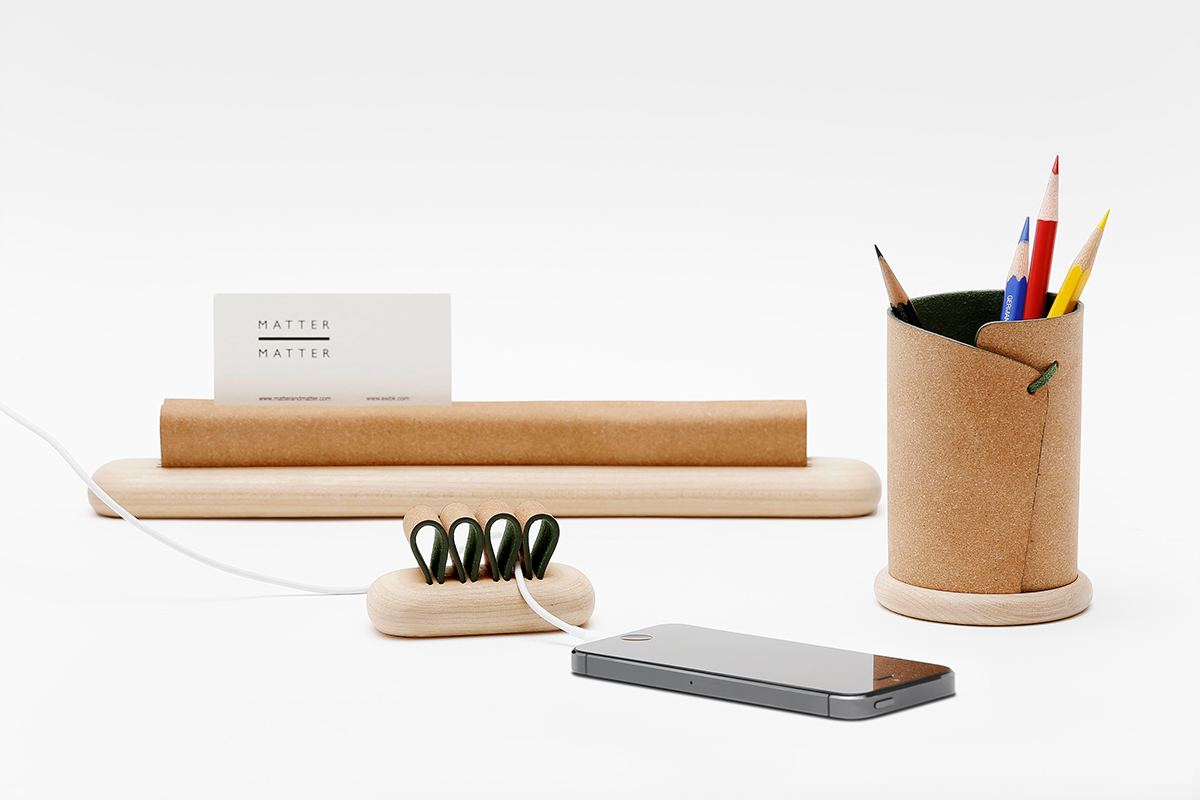 Desk Accessories
1. Writing tools: paint pen, highlighter, oil painting stick, art pen, pen, ink, refill, neutral pen, ball point pen, signature pen, whiteboard pen, marker and pencil

2. Paper stationery: note book, note paper, note box, note book, Pepsi stick, universal manual, efficiency manual, enterprise log, notice stick / newspaper stick, art paper / drawing paper, envelope, invitation, letter paper, soft copy, certificate of honor and meeting minutes

3. Other common stationery: stapler, stapler, stapler, pin, double-sided adhesive, sponge adhesive, transparent adhesive, paper clip, i-nail, pencil sharpener, calculator, punch, business card box, liquid adhesive, solid adhesive, correction tape, correction fluid, eraser, pencil sharpener, calendar holder, art knife, ruler, pushpin, pen holder, scissors, calendar and compass.

Document management series

Photo album, board clip, book stand, CD bag, document column, folder, organ bag, document sleeve, file box, zipper bag, data bag, Bill bag, perforated clip, perforated bag, briefcase tape seat, quick fishing clip, document basket, transaction bag, hanging and fishing clip, Bill clip, report clip, index paper, computer clip, binding clip, data book, document tray, space bag, file bag, button bag Sorting paper, pole holder, business card book, summons fork, filing cabinet, document bag, document bag, card bag, woven bag.

Financial series

Cash counter, cash detector, binding machine, seal box, binding line, seal pad, seal box, carbon copy board, sponge pool, numbering machine, rotary printing, rubber band, voucher box, forms, subject seal, printing desk, printing oil, account book, voucher, document, account cone, seal, copper nail, ticket clip and printing paste.

Conference supplies series

Laser pen, whiteboard, whiteboard holder, seat plate, loudspeaker, projector, exhibition card, certificate card, eraser, CD, carrier and film.

office equipment

Printer, copier, scanner, all-in-one machine, fax machine, paper shredder, rice vending machine, attendance machine, plotter, cash register, tin cabinet, safe, conference table, supervisor table, office partition, stool and chair, reception desk, office furniture accessories.

Source: Fangtianxia