What is the difference between office stationery and office supplies?
Views: 19 Author: doris zhang Publish Time: 2022-10-09 Origin: Site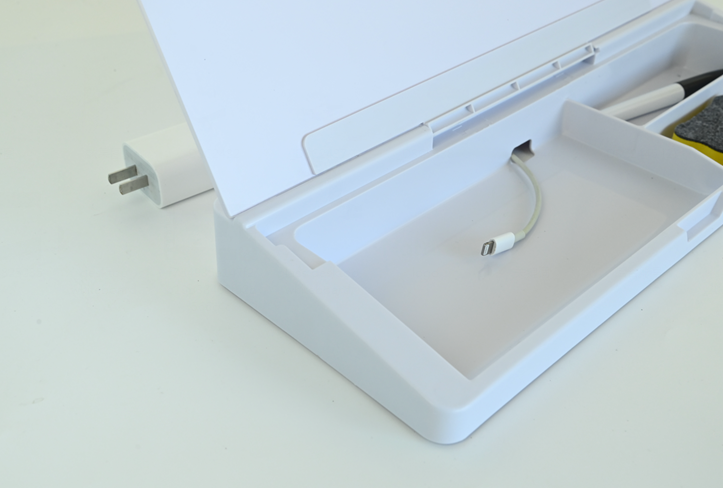 Many consumers ask, what is the difference between office supplies and office stationery? Office supplies is not stationery? The answer is no.
Most of the office supplies suppliers, are office supplies suppliers, while stationery suppliers are stationery suppliers, the two are actually not quite the same. Specifically in what areas?

First of all, office supplies is a very large category, as long as the office can be used, can be called office supplies, many of which obviously have nothing to do with stationery. Therefore, office supplies is a large category, and stationery is only a small category below the office supplies.
So why are there so many people will be confused with office stationery and office supplies? Mainly because the office supplies, stationery accounts for too large a proportion, which leads to a lot of people easily confused with the reason. For example, the procurement of office supplies, in fact, the world, the procurement of a number of office supplies down, the stationery products may occupy more than 80%, because of this, people are easy to confuse. Stationery mainly refers to stationery products, and office supplies contain office paper, supplies, labor supplies, cleaning supplies, office equipment, office supplies, etc..