Where to buy office supplies
Views: 2 Author: doris zhang Publish Time: 2023-05-08 Origin: Site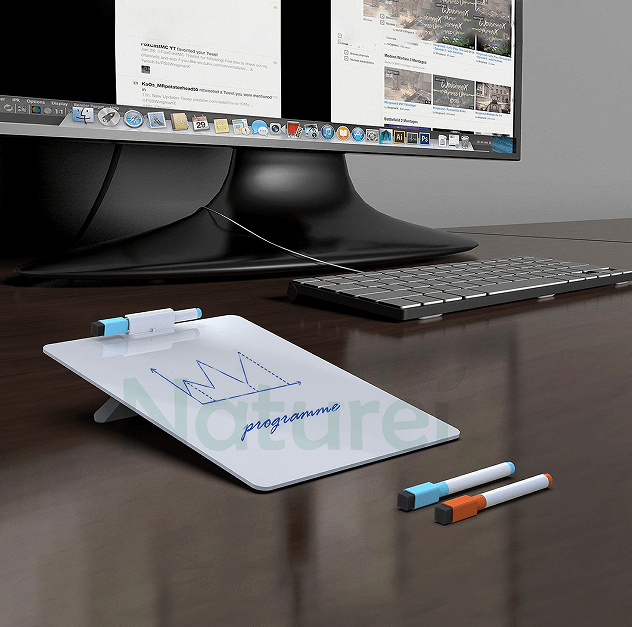 There are many places where you can buy office supplies, both online and in physical stores. Here are some popular options:
Office supply stores: Stores like Staples, Office Depot, and OfficeMax offer a wide variety of office supplies, from paper and pens to desks and chairs. They often have physical locations as well as online stores.

Online retailers: There are many online retailers that specialize in office supplies, such as Amazon, Walmart, and Best Buy. These retailers often offer competitive pricing and fast shipping.

Wholesale clubs: Wholesale clubs like Costco and Sam's Club offer bulk pricing on office supplies, which can be a great option if you have a large business or need to stock up on supplies.

Local retailers: Many local retailers, such as drugstores and grocery stores, also carry a selection of office supplies. These stores may be more convenient if you need to pick up supplies quickly.

Direct from manufacturers: Some manufacturers, such as 3M and Avery, sell their products directly to consumers through their websites or other online retailers.
When shopping for office supplies, consider factors like price, quality, and availability. Don't be afraid to compare prices and shop around to find the best deals on the products you need.