Worried about demagnetizing your glass whiteboard after you buy it?
Views: 3 Author: doris zhang Publish Time: 2022-10-12 Origin: Site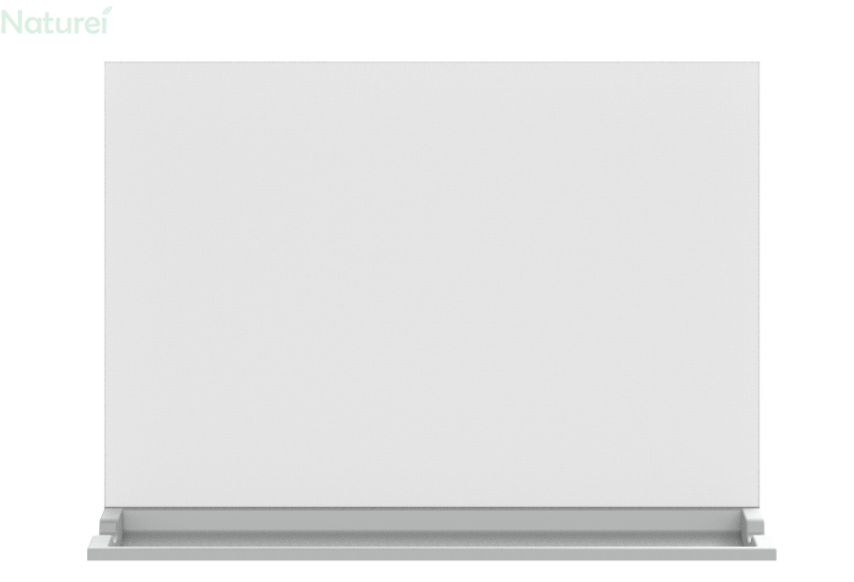 Actually, glass whiteboards are not demagnetized. The glass whiteboards we buy from regular factories are 5mm thick or more, and the thicker the thickness, the weaker the attraction. Sellers know that the magnetic powder assigned to customers are very good magnetic powder, customers should pay attention when buying on their own. Do not be greedy for cheap to buy ordinary magnetic powder, can not be adsorbed!
Magnetic whiteboard features.
1. Higher, easy to write, easy to erase, also not deformed, collision-proof, not peeling, imported white paint (tasteless, non-toxic, environmentally safe) safe and durable, can be used as a major highlight of the interior design.
2. Glass whiteboard is a kind of writing board that can be written and erased repeatedly. Even if erased tens of thousands of times, the whiteboard is still smooth as a mirror, clear and clean (some common magnetic whiteboards can become dirty and black after a period of time, difficult to clean) Other features
1. The size and color of the glass whiteboard can be customized as needed, and can be used as a drawing line board. The lines are stored in the glass, and do not fall off the glue, beautiful and generous.
2. The glass whiteboard is wear-resistant, long-lasting, clean and beautiful. In a modern office, you can use it as a decoration or as a projection screen. Even if you don't need it to write, it adds color to your office. Whiteboards are an integral part of the modern office.
3. Whiteboards are not only convenient and affordable, but also durable, so the demand for whiteboards is getting higher. Glass whiteboards are becoming more and more popular to make your higher office more respectable.
4. Use: Magnetic glass whiteboard can be used for business office meetings; school teaching; children's graffiti; store signboard. It is the idle choice of writing products for higher places.